PER DIEM & TRAVEL STAFFING THAT FITS YOUR NEEDS
Lighting the Way To the Work you Want
SOS Healthcare Staffing – Your Partner for over 4 decades!
We receive new assignments every day; just tell us where and when you want to work and we can help you find it. Do you want to travel? Need to pick up some Per Diem shifts? Or just looking to settle into a full time position? We'll make it easy to find the assignment right for you or you can search our current opportunities on our Job Board.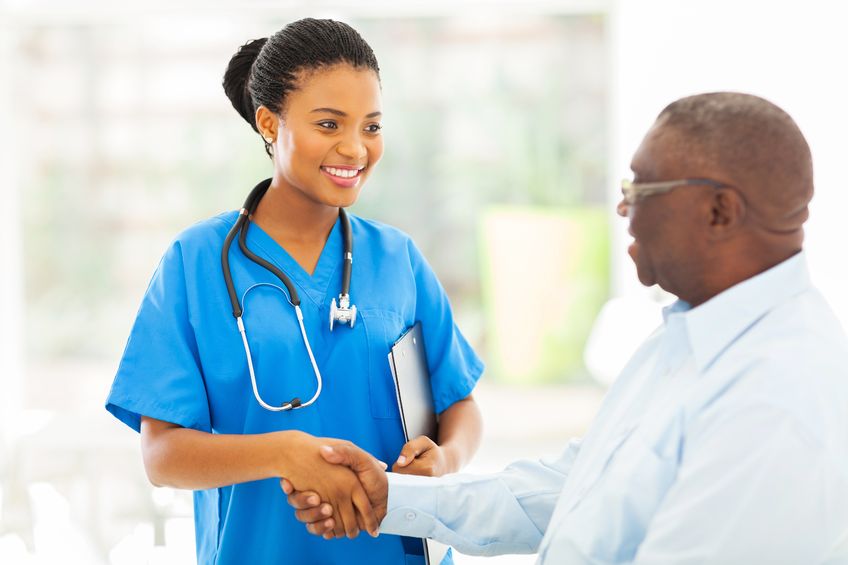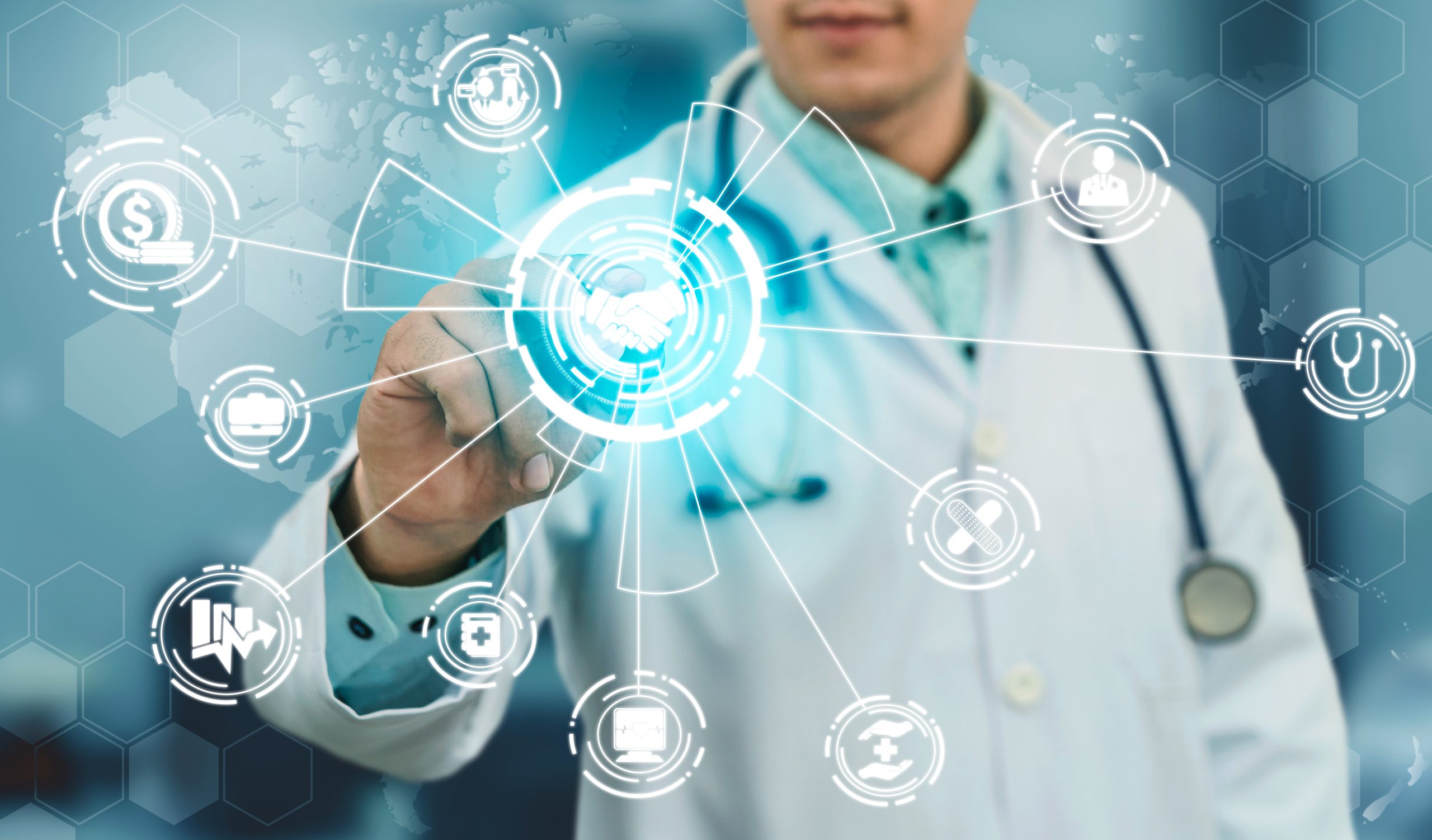 Facilities in Need of Qualified Staff
Let us help! If you're in need of a staffing partner that has a vast network of experienced Certified Registered Nurses, Licensed Practical Nurses, and Certified Nursing Assistants with specialties including but not limited to ICU, Emergency Room, Acute Care, Surgery and others we can help you.
For over 4 decades, SOS Healthcare Staffing have been providing quality healthcare staff to ensure facilities find the balance of excellent patient care while honoring bottom line revenue goals.
We can fill a variety of shifts from Per-Diem, Temp to Perm, Contract and Travel.
We're Joint Commission Gold Seal of Approval certified, dependable, quick to respond, and available around the clock. Click below to get started!
Contact us for more information or book an appointment