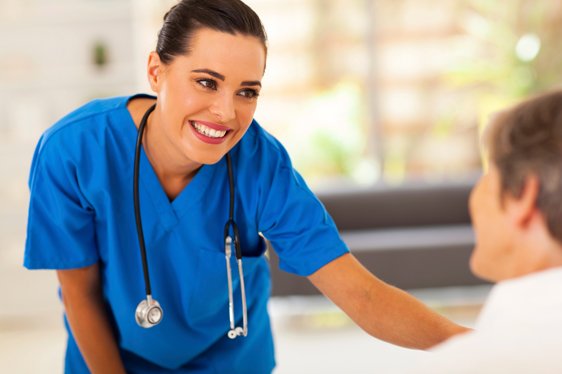 SOS Home Care & Private Duty Staffing That Fits Your Needs
Our team will help you customize a plan and schedule that meets your personal needs. We work to ease your stress by being reliable, compassionate, and responsible in getting through daily tasks in your home environment.
We look forward to your call and discussing the best quality care in the industry.
Direct:
(720) 535-1236
Toll Free:
(866) 767-6877