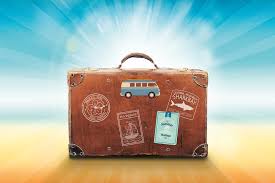 Ready to Explore? 5 Great Cities for Travel Nurses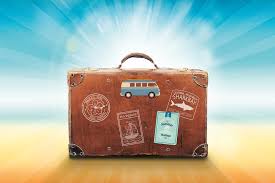 A career as a travel nurse can be very fulfilling – and exciting. Travel nurses get to travel the country, exploring new cities, and meeting new friends along the way. Assignments can last anywhere from 4 – 13 weeks on average, leaving you lots of time to see the sites, sample the cuisine, and become familiar with local culture. Plus, an experienced nurse has their pick of cities – can you think of any other profession that allows you to visit all the places on your bucket list, and get paid to do it?
This summer, a lot of cities are going to be in dire need of travel nurses to help staff their hospitals and medical facilities. To save you the work of research, we've put together a list of our top 5 cities for travel nurses this summer:
1. Denver, CO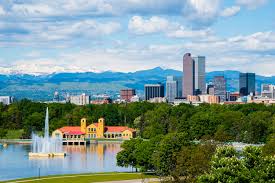 Denver is truly one of the most beautiful cities you could ever visit. Surrounded by natural beauty, there isn't any place better for getting outside either summer or winter. There are countless opportunities for enjoying the temperate weather and abundant outdoor activities. Plus you can drop by and visit SOS Healtcare in person!
Travel nurse work prospects can check out this PACU Nurse 
opportunity in Denver.
2. Jacksonville, FL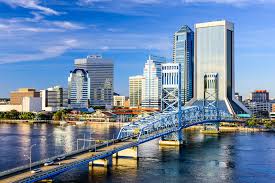 Need a beach for the summer? Jacksonville, Florida is a great place for travel nurses!
Sink your toes into Jacksonville's sandy beaches. Explore our abundant waterways. Shop and dine in eclectic neighborhoods. Play on the golf course or relax poolside. Stretches of stunning beaches and waterways, the largest urban park system in the country, extraordinary cultural and historical spots, and experiences that engross the mind, body, and inner adventurer lure you to experience Jacksonville.
Travel nurse work prospects can check out this Cath Lab opportunity in Jacksonville.
3. Jersey Shore, PA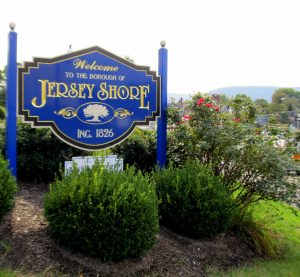 No, not that Jersey Shore! This borough is located on the west branch of the Susquehanna River. You can visit surrounding mountains, hike or bike a 65-mile trail along scenic Pine Creek or fish and hunt in nearby state parks and forests. Also just a short drive from South Williamsport, where the Little League World Series is played every August.
Travel nurse work prospects can check out this ER Nurse opportunity in Jersey Shore.
4. Twenty Nine Palms, CA
Welc

ome to the Oasis in the desert – Twentynine Palms California. Home of Joshua Tree National Park and the worlds largest Marine Corps training base Renowned for its world class murals and artists, pristine air, beautiful natural surroundings, desert and mountain vistas, and friendly family lifestyle.
Travel nurse work prospects can check out this Physical Therapy opportunity in Twentynine Palms.
5. Danville, PA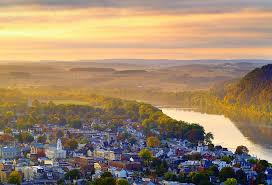 Looking for more of an east coast vibe? Danville is the perfect destination. Situated in Northeastern Pennsylvania on the north bank of the North branch of the Susquehanna River. Surrounded by low mountain ridges of the Appalachian range.
Travel nurse work prospects can check out this Med-Surgical Nurse opportunity in Pennsylvania.
No matter where you end up this summer, you're sure to have a great time! Being a travel nurse affords the perfect opportunity to learn some new skills and take a fun trip, all in one shot.
Working with the experienced staff at SOS Healthcare Staffing, we can find you the perfect travel nursing position for your skills. We take care of all of the details, you get to show up to work in your new location and start sampling the culture of a new city.
Check out our full listing of open positions at www.soshcs.com/jobs