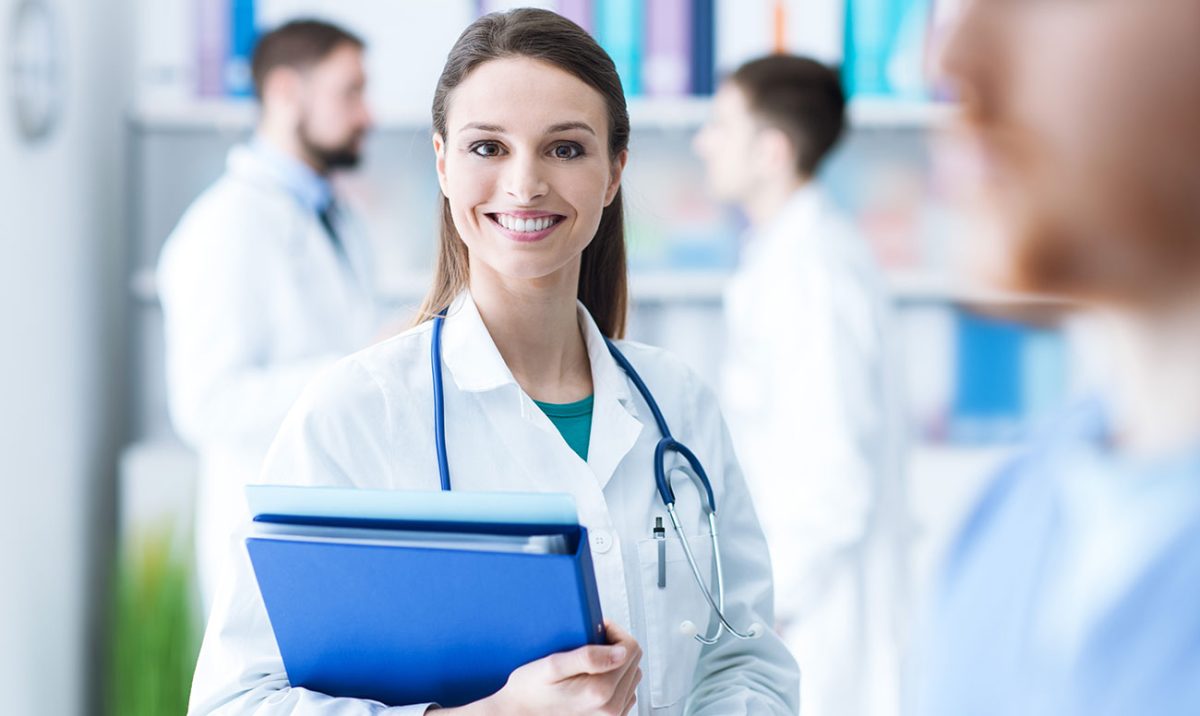 Empower your Career
What if you could create and design your daily life to have extra time for personal growth, self-care, family time, and building your career? Does this sound impossible?
Here are a few thoughts to share when you are strategically planning your career in the medical field. What a staffing service can provide and why you should consider exploring this opportunity.
One of the greatest challenges people in our industry face is self-care.
The focus when we step through the doors of the facility or hospital when we begin our shift is patient care. Providing the best quality of service possible. When we end our shift and arrive home, our focus will shift to family care. Our personal needs will take a back seat to the needs of our families. It is difficult to create a work-life balance.
Time is another challenge.
It appears there is never enough time to build your career, experience personal growth, and have time to meet the responsibilities of your home life. The struggle continues daily for many nurses and medical professionals.
So, why use a staffing service? Has this thought crossed your mind?
The solution is to take advantage of our SOS Healthcare staffing services. Our team of recruiters can empower you to identify the best work-life balance for your individual needs. SOS can give you the flexibility that is missing from full-time employment, and the freedom to choose your assignments. Plus, you'll have a dedicated Recruiter to partner with in your search for the work you want.
If your focus is on career development and growth, we can provide you with new clients, assignments, and new opportunities with incentives so you can design your career path.
Seeking a change? Feeling stuck? Do you need flexible work hours?
Choice provides freedom for personal growth -Working with our team provides the power of choice.  
Create your shift schedule, days, nights, full-time or part-time.
Experience new destinations with our travel team opportunities
Be aware of new positions available without searching the help wanted ads
Comfort to know that we have your back, we are available
Per diem shifts are provided when you need one
Weekly pay
Referral bonuses
Benefits package
Access to a recruiter who guides you on your path.
SOS Healthcare will provide you with work you love. We have been in business for over 39 years and our team has been fortunate to touch the hearts and lives of many individuals. Our people matter.