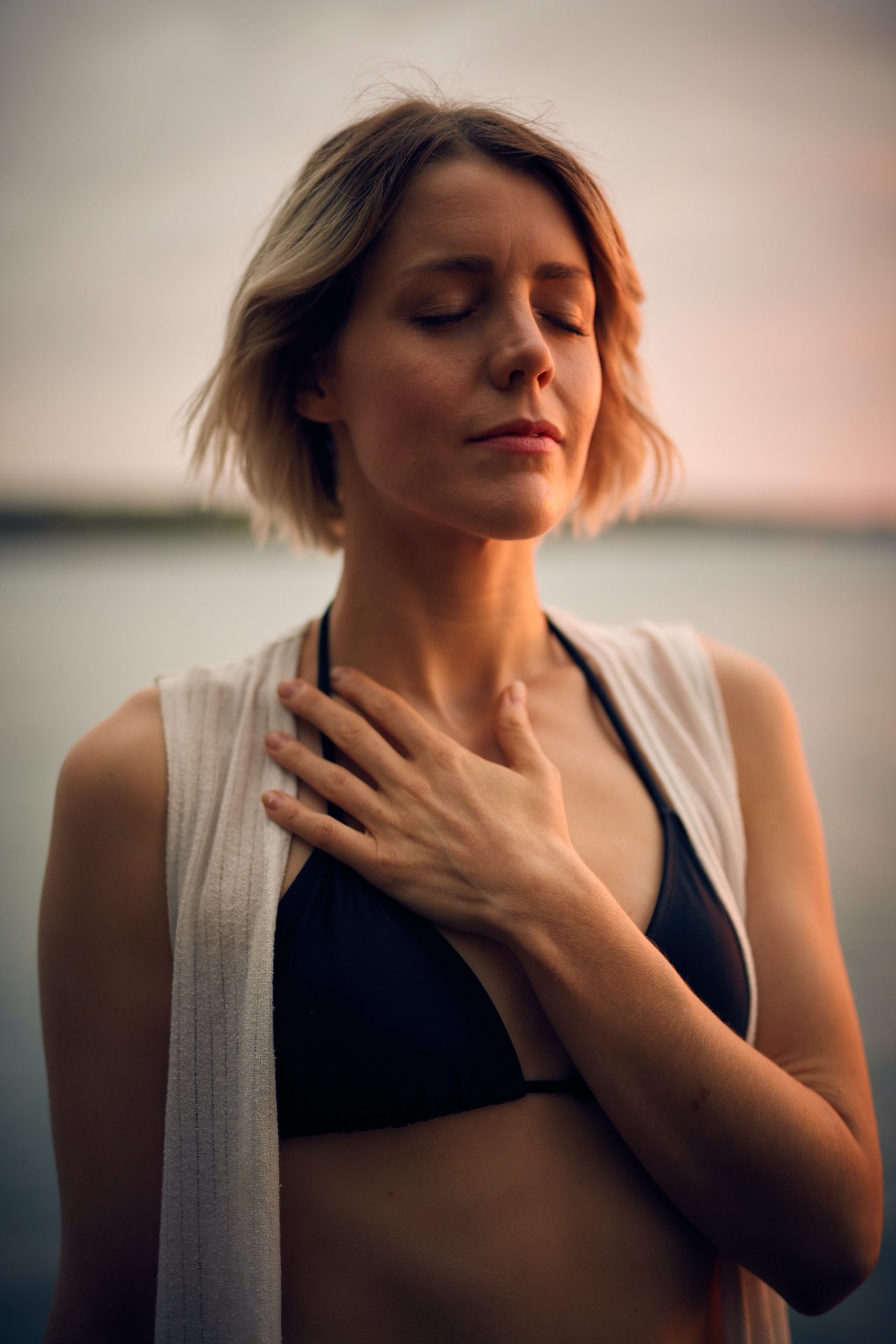 LISTEN TO THE BEAT OF YOUR HEART!
February is heart health awareness month. Information is provided with the focus of assisting the public to understand and be aware of how to take better care of their heart health.
A few basic tips from the experts:
Eat more veggies
Weight management
Exercise
Maintain lower blood pressure
Regular check-ups with your doctor, etc….
In the medical profession we educate our patients about heart health and share the consequences of ignoring symptoms.
Let us further investigate the emotional side of heart health. Are we listening to the beat of our own heart?
So often we find ourselves in situations that are not best for our heart health physically or emotionally. A change is needed yet it can be difficult to identify the right situation to achieve work life balance. Life is out of control with scheduling, finances, family needs and reaching career goals. Our health takes a back seat so we can meet the needs of others. Now is the time to listen to your heart.
For over 40 years we here at SOS Healthcare staffing have been listening to the beat of our hearts by providing the personnel to fill positions across the country. SOS offers clinical and administrative healthcare jobs in hospitals, long term care facilities, clinics, outpatient centers, surgical centers, correctional facilities and mental health facilities.
Our team of professionals take the load off of you by providing you the time to listen to your heart beat guiding you to new adventures, opportunities for career growth and personal health.
Our hearts beat for you and we are grateful to serve the community of improved health everyday. The last few years have been challenging in the healthcare field. Whatever your role or title we recognize your efforts to continuously find, hire, train and retain qualified medical staff to care for your patients.
Without you – it all falls apart!
I encourage you to listen to how your heart beats in the work you do everyday!