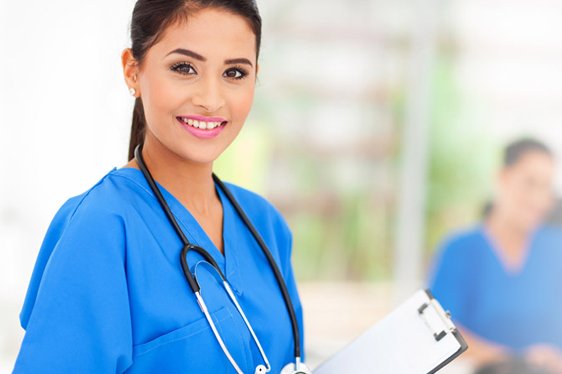 Permanent Placement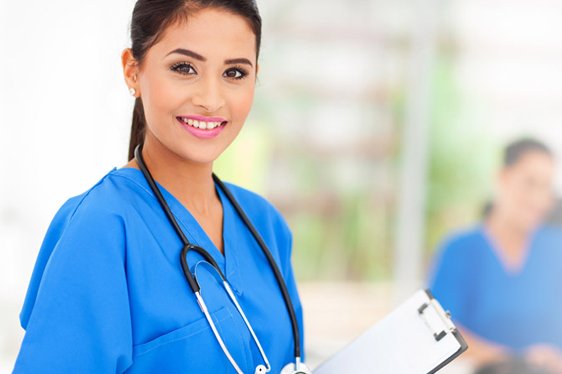 Let SOS Healthcare take the stress out of locating a full-time position. Our knowledgeable recruiters are familiar with great locations and hospitals in Colorado and around the United States to ensure a great fit!
SOS Healthcare Staffing's recruiting agents will help compile the necessary documents, and then arrange phone interviews and on-site visits with client facilities. The benefits of this service include:
* Its Free to you!!
* Knowing the most current and available jobs
* Assistance throughout the entire process
* Insight of compensation packages (Pay, Relocation, Sign-On/Completion Bonuses)
* The ability to always give you an up-to-date status
* Over 3 decades building relationships with top quality facilities.
If you're interested in securing a Full-Time position, click Apply Now to get started with one of the SOS Healthcare Staffing Recruiters.