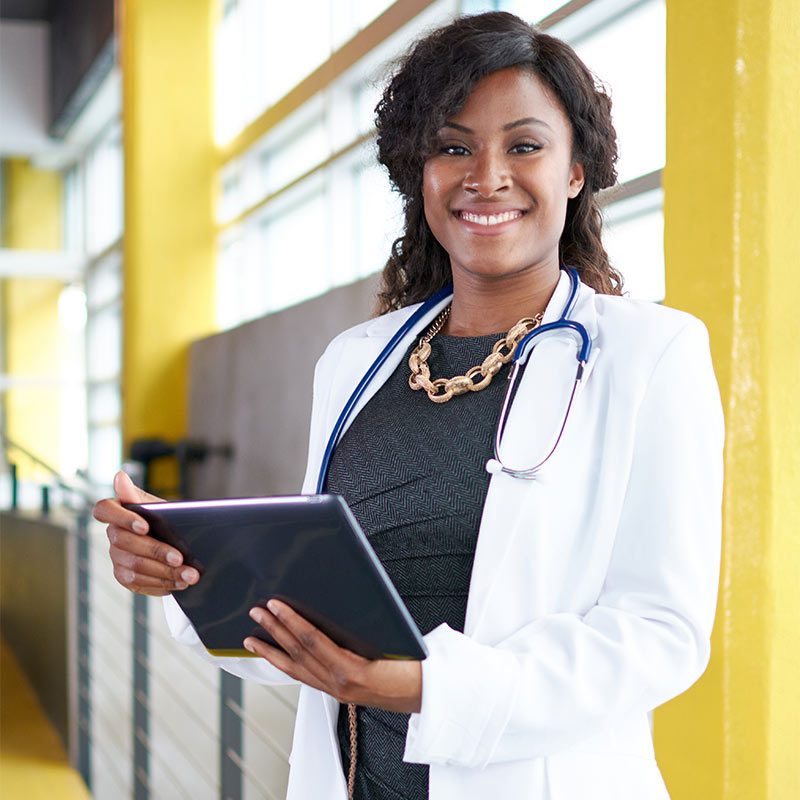 Monarch Award Winner – February 2023
Announcing February's Winner of the Monarch Award
We are committed to acknowledging our staff and medical team members that make a difference serving facilities and hospitals with excellent patient care by offering the Monarch Award. Once a month we will hold a drawing to select a monthly winner for a $50.00 Gift Certificate. Names can be submitted to SOS Healthcare Staffing to be entered in the drawing throughout the month.
Earn Performance Points Every Month
You can earn points for perfect performance for the following:
Attendance
Being on time for every shift
Covering an extra shift
Providing the best patient experience
Receiving kudos while on your assignment from the facility staff
Demonstrating caring and compassion for your patients, co-workers, residents and their family members
 You Make A Positive Impact With Every Shift

You Work

We are proud of all the efforts our team of highly skilled professionals present with every shift. We here at SOS Healthcare Staffing appreciate YOU.
The second winner of the monarch award is Trisha H. / RN.

This nurse is one in a million. Trisha goes any and everywhere asked by our staff never complaining nor has she ever canceled once accepting an assignment. I cannot express enough how much we appreciate her representing SOS Healthcare Staffing and that she is part of our SOS Healthcare family.